Solar Thermal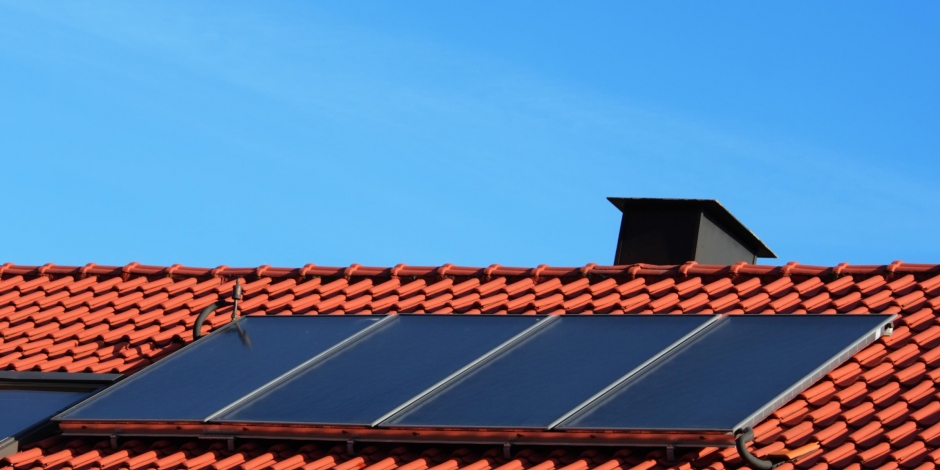 Of all the solar systems available, solar hot water systems are the most economical and a great place to start saving energy in your home. With recent rises in energy costs many energy equipment companies has invested heavily in R&D to improve on the state of the art solar efficiency delivering designs that are more eco-friendly in every way. Today a new solar water heating system can be expected to provide trouble-free service for years and years to come.
Replacement Service
Replacing your old tank style water heater with a new residential Solar Hot Water System will reduce your usage of electricity from PG&E. Depending upon the tier your usage is in and the size of the system, the reduction in energy used to heat your water will typically be in the 20% range, and could be more. But more importantly, you will be making a noticeable positive reduction in your carbon foot print helping the environment.
A Long Lasting Purchase
Creating energy from the sun is valuable to our future in many different ways. Once installed, it is virtually free energy that reduces your utility bill. It is environmentally friendly and helps to reduce our dependence on foreign oil. 
Contact us today to find out more!
Solar thermal – the obvious choice for our area.
Let's talk about this solution for your home.
408-377-4073
The perfect contractor
Fair price.

Well planned.
Professional staff from top to bottom.
Makes good on any unforeseen issues (trustworthy).
Thank you.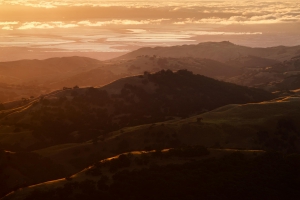 With summer in full swing, home energy use in the Silicon Valley is skyrocketing. Apply these 5 strategies to help keep your home comfortable and your energy bills low during the hottest months of... Read more