Products
Residential Heating and Air Conditioning, Inc. is a Bryant Dealer and a Diamond Certified Mitsubishi dealer. Additionally, we service all major brands of residential heating and air conditioning equipment as well a many quality brands of registers, indoor air quality products, home ventilation and thermostats. For the time being please visit these manufactures web sites for information regarding their equipment or call us @ 408-377-4073 or contact us and we will be happy to provide you with Technical or Marketing Materials on which ever equipment you are interested in.
Choose from the best products and brands.
Residential offers the full range.
408-377-4073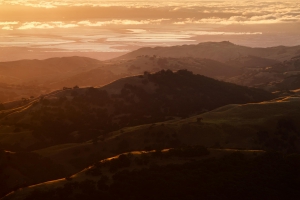 With summer in full swing, home energy use in the Silicon Valley is skyrocketing. Apply these 5 strategies to help keep your home comfortable and your energy bills low during the hottest months of... Read more