Improve your home's comfort and energy use.
Get your California rebates, too! Start today.
408-377-4073
Residential Heating and Air Conditioning, Inc. raises the standard for home comfort system design and installation, ensuring a healthier indoor environment at the lowest possible cost of operation. By improving your home's energy efficiency, you can profit in 3 ways: save money, improve your life and help the earth - all while making your home safer and more comfortable.
Since 1995, we have designed, installed or serviced thousands of heating and cooling systems across the Santa Clara Valley. Our women-owned company is known for honesty and high-quality workmanship. We seek to address the fundamental problems of mechanical design, and not just sell the newest or more most "technologically advanced" piece of equipment and expect it to solve your comfort concerns.
You'll find in working with us that our integrity and transparency shines through every conversation we have and every project we complete. Let's work together on an ideal solution for your home. Start today!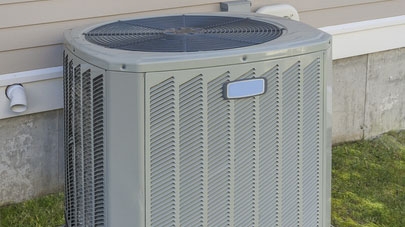 Current Specials
Residential Heating and AC is pleased to offer you these exciting specials!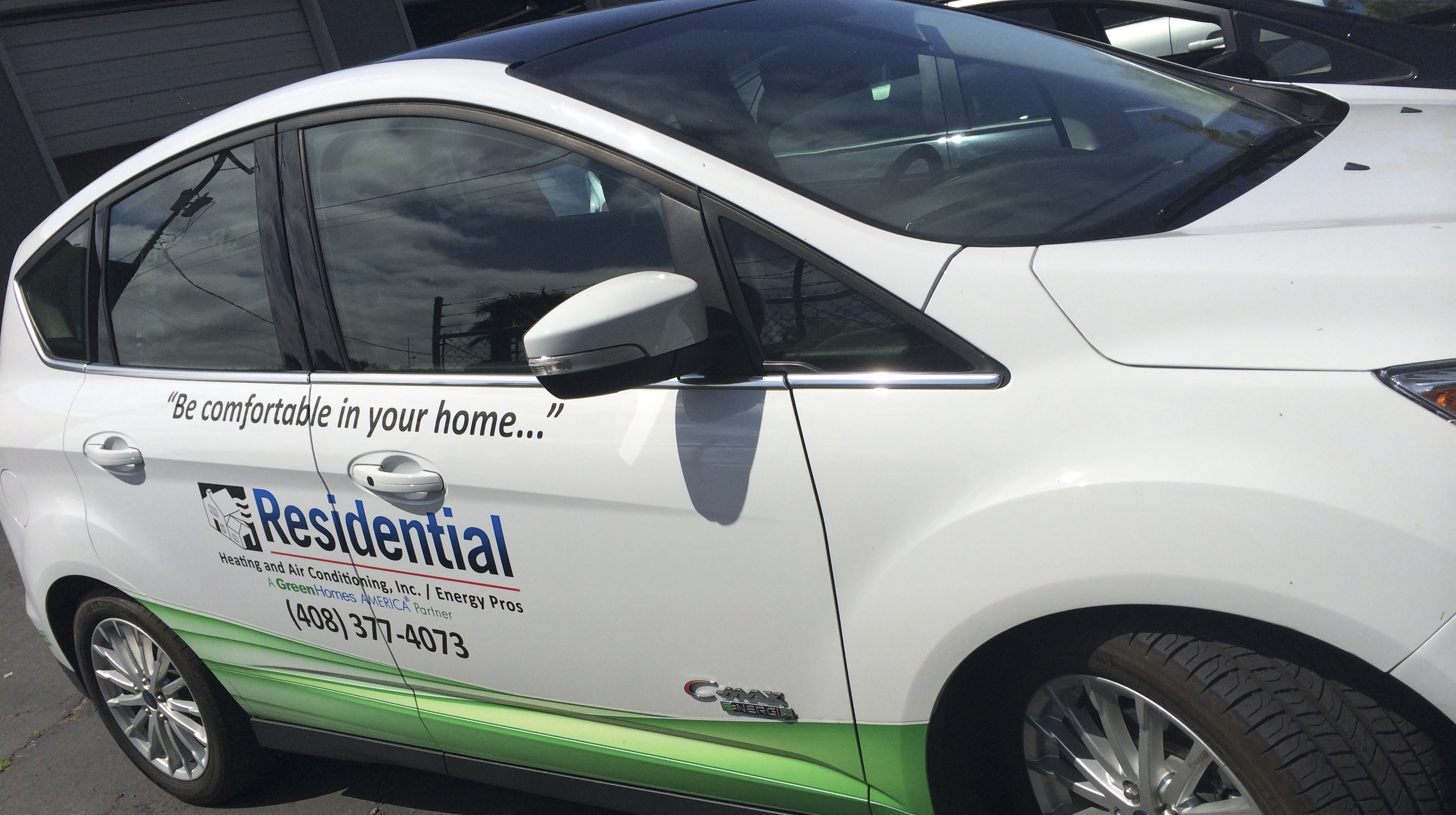 Working With Us
If it relates to your home, we can help. We believe in putting the customer first.
What Our Customers Are Saying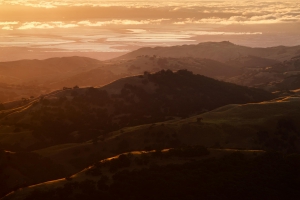 With summer in full swing, home energy use in the Silicon Valley is skyrocketing. Apply these 5 strategies to help keep your home comfortable and your energy bills low during the hottest months of... Read more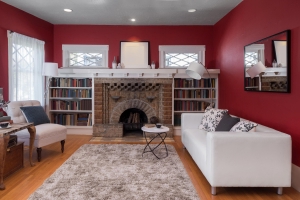 Although it may seem counterintuitive, indoor air is commonly two to five times more contaminated than outdoor air, according to the Environmental Protection Agency (EPA). Homeowners across Santa... Read more