Air Conditioning Service & Maintenance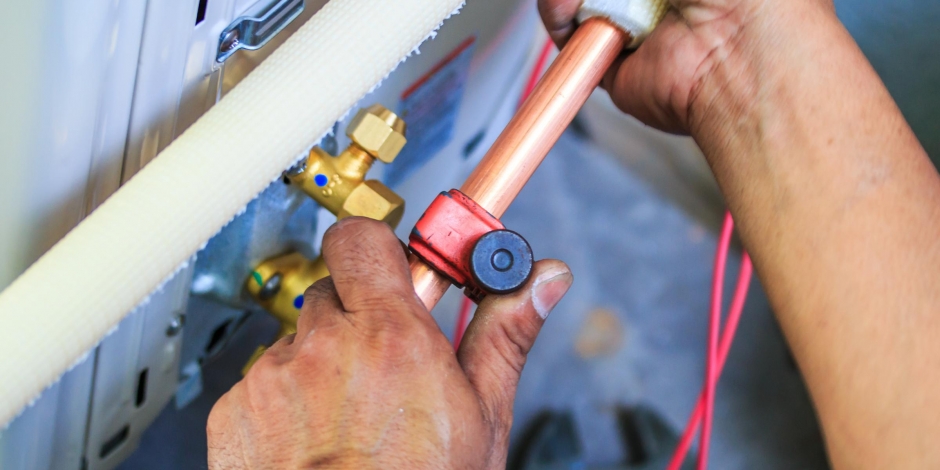 Your air conditioner requires regular maintenance each year to keep your cooling system operating at peak performance. Regularly cleaning and servicing your system helps to keep your home comfortable and your air conditioner running efficiently for years to come.
Air conditioner maintenance is an important aspect of home maintenance and can save you money. One of the best ways to ensure that your cooling system is up and running during the next South Bay heatwave is to have our air conditioning tune-up, cleaning and safety inspection.
Energy Efficiency
Did you know that replacing a dirty, clogged air conditioner filter can cut energy use by 5 to 15%, according to the Energy Department? Did you know that if your condenser coils become too dirty, it will restrict airflow and the efficiency of your system?
Our 22-point air conditioning tune-up, cleaning, and safety inspection includes:
1-inch filter service

Inspecting the evaporator coil

Cleaning the condenser coils

Much more
This service helps promote indoor air quality and protects your system. By getting the service done, you'll boost energy efficiency and extend the life of your system.
Quality Work
Your air conditioner consists of two main components: the evaporator and the condenser. Both of these are sealed systems, thus it is important to have them serviced by a professional trained in the best practices in the industry.
We check to ensure that the refrigerant in your system is properly charged, to determine that your system is free of leaks. This helps protect the health of your air conditioning system.
Central air conditioners should be professionally inspected before the cooling season each year. Our NATE-trained technicians perform a 22-point tune-up, cleaning, and safety inspection across the Silicon Valley, to optimize comfort and energy efficiency. We follow the Air Conditioning Contractors of America (ACCA) Standard 4 to keep your system running properly. ACCA Standard 4 is a national quality maintenance standard.
Since 1995, Residential Heating and Air Conditioning has helped make thousands of homes across the Santa Clara County more comfortable, safe, and energy efficient. As a woman-owned company, our veteran team has earned a reputation for exceptional customer service and attention to detail.
Is your air conditioner running at peak performance?
Call Residential Heating and Air Conditioning today for a 22-point inspection for optimum comfort and energy efficiency.
408-377-4073
The perfect contractor
Fair price.

Well planned.
Professional staff from top to bottom.
Makes good on any unforeseen issues (trustworthy).
Thank you.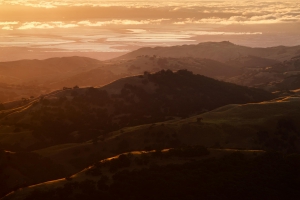 With summer in full swing, home energy use in the Silicon Valley is skyrocketing. Apply these 5 strategies to help keep your home comfortable and your energy bills low during the hottest months of... Read more