$50 off a new air conditioner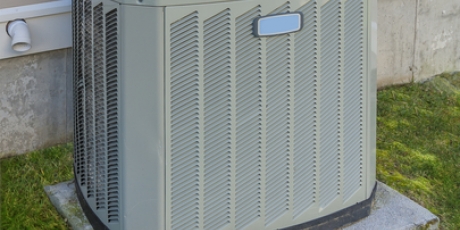 Is it time to replace your old air conditioning system to lower your electricity bills and increase comfort? For a limited time, we are offering a $50 discount off the price of a new air conditioner. With a number of products to choose from, we can tailor a cooling solution that is right for your home and lifestyle.
To claim this offer, contact Residential Heating and Air Conditioning today.
408-377-4073