Blog
Residential Heating and Air Conditioning maintains a blog with relevant industry news and educational material for the benefit of our customers. Please enjoy!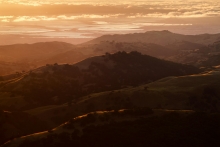 With summer in full swing, home energy use in the Silicon Valley is skyrocketing. Apply these 5 strategies to help keep your home comfortable and your energy bills low during the hottest months of...
Read more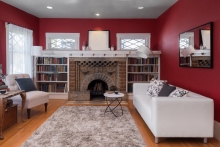 Although it may seem counterintuitive, indoor air is commonly two to five times more contaminated than outdoor air, according to the Environmental Protection Agency (EPA). Homeowners across Santa...
Read more