Mitsubishi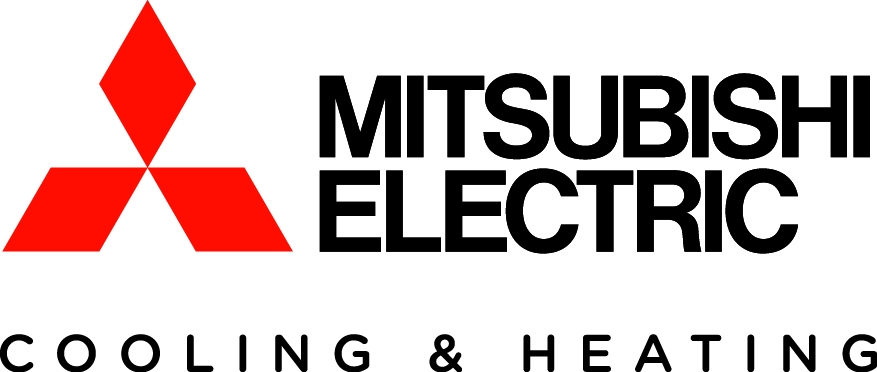 Known for bringing even temperatures to troubled areas of the home, Mitsubishi Electric heating and cooling systems allow true zoning and are ideal for the Silicon Valley climate, with its wide temperature swings.
One system can provide heating, cooling or both from the same unit. State-of-the-art air source Mitsubishi heat pump technology is used for single-room, multi-room and whole-house applications.
These energy-efficient solutions can cut energy use by 40%, working as either the only climate-control system for the home or in concert with an existing system. There are a variety of attractive options available for the units, including wall-mounted, ceiling recessed and horizontal ducted systems.
The air circulated in the home is filtered for common allergens, removing dust, pet dander and pollen. The washable filters can last up to 10 years and the units are praised for being very quiet.
The ductless systems can be seamlessly added to older homes in the Silicon Valley, even with no space available for ductwork. Mitsubishi Electric heating and cooling systems are also commonly used for additions, independently heating and cooling one room of the home.
Whole-house Solutions
True zoning is just a click away. Up to 8 indoor air handling units can be connected to a single outdoor condensing unit, with discrete units available for the walls or ceiling. This means that every room in your home can be independently set for ultimate comfort and energy savings. For example, the system can be turned down to save energy in rooms that are infrequently used, such as a home office or guest bedroom.
Comfort is just a click away, with wired or wireless controllers. Optional remote controls enhance your ability to optimize comfort using your phone, tablet or computer. This gives you the ability to change the climate settings in your Santa Clara County home, from the office or even while on vacation.
The condensing units are highly efficient because they consume only the energy needed to heat or cool your home, unlike conventional compressors that are either fully on or off. Coupled with smart controls, Mitsubishi systems can cut your home energy use by 40%, lowering your utility bills and reducing carbon emissions while boosting comfort and indoor air quality.
Because the systems do not require ductwork or indoor space for mechanical units, they provide a flexible solution for existing homes, providing both heating and cooling. They are also popular among our Silicon Valley clients in new homes where energy efficiency and comfort are a top priority, replacing a natural gas furnace. They are quick and easy to install and don't sacrifice square footage.
Single-zone Solutions
A whisper-quiet indoor air handling unit, is connected to an outdoor compact condensing unit to provide heating and cooling solutions. They are ideally suited for room additions, enclosed patios, bedrooms, and home offices, serving as the only heating or cooling system, or working in conjunction with an existing system.
Available with ductless units, they can easily be added to existing or new homes, and do not require space for indoor mechanical systems. Our customers appreciate the energy efficiency of Mitsubishi Electric systems, reducing energy use while boosting comfort. The systems are also quick to install, minimizing the disturbance to your home.
A Mitsubishi heat pump and a Mitsubishi cooling system are also commonly installed in homes with uneven temperatures due to lack of airflow from the HVAC system because of their ability optimize comfort.
We are a Mitsubishi Electric Diamond Contractor
With a winning combination of accreditation, training from Mitsubishi, and hands-on experience, Residential Heating and Air Conditioning is a Diamond Contractor and authorized dealer. This ensures that equipment is skillfully installed and our customers are protected by a full warranty when choosing Mitsubishi Electric products.
As a locally-owned company, we are familiar with the comfort solutions that work well in our Silicon Valley climate. The veteran team at Residential Heating and Air Conditioning are skillful in boosting energy efficiency and comfort, while keeping project costs down. We have many satisfied customers throughout Santa Clara County and have won the Angie's List Super Service Award in 2012, 2013, and 2014.