Cooling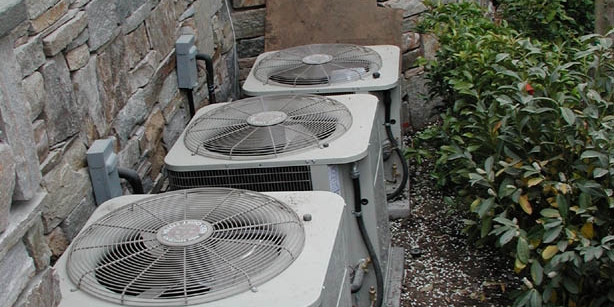 Your cooling system is one of the most important systems in your home. This is clear if you have ever experienced a problem with it during a hot Silicon Valley day. Having a properly designed system that operates efficiently will keep your home cool and your energy bills low.
In our South Bay climate, there are several cooling solutions available, so we can tailor options to your lifestyle and comfort needs. We can serve all your cooling system needs, from repair to new system installation, to keep your home comfortable and your energy bills low.
Since 1995, we have designed, installed or serviced thousands of heating and cooling systems across the Santa Clara Valley. Our women-owned company is known for honesty and high-quality workmanship.
Call us today and learn more about the Residential difference!
You'll be a lot more comfortable in your home.
408-377-4073
The perfect contractor
Fair price.

Well planned.
Professional staff from top to bottom.
Makes good on any unforeseen issues (trustworthy).
Thank you.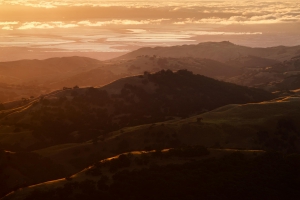 With summer in full swing, home energy use in the Silicon Valley is skyrocketing. Apply these 5 strategies to help keep your home comfortable and your energy bills low during the hottest months of... Read more