Humidifiers & Dehumidifiers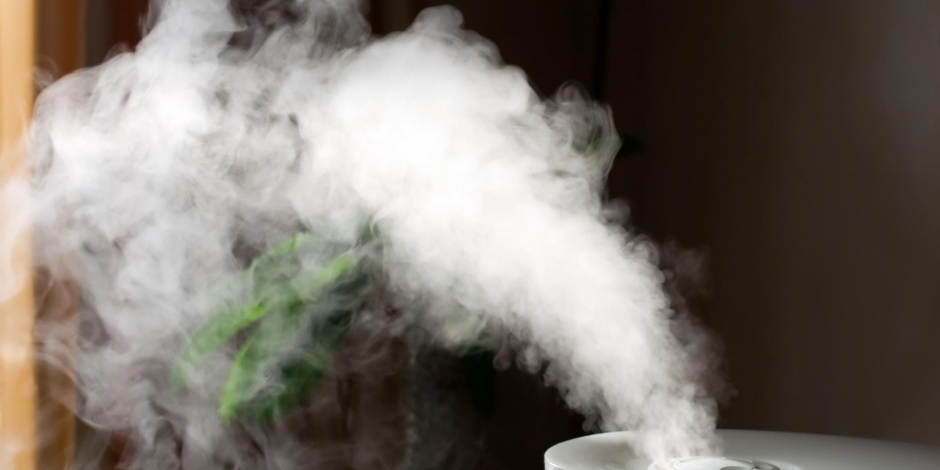 Dry skin, irritated nasal passages and cracked lips are all signs of low indoor humidity. Conversely, common allergens, such as mold and dust mite growth are prevalent with high indoor humidity levels.
The EPA recommends maintaining indoor humidity levels between 30% and 50% for optimum health and comfort. Considering that people spend an average of 90% of their time indoors, proper humidity levels in the home are important of overall health in Silicon Valley, especially for people who suffer from asthma and allergies.
Whole House Humidifier Solutions
Individual room dehumidifiers can work, but they have many drawbacks. Stand-alone cool mist humidifiers can disperse bacteria and mold into the house. Vaporizers can create a scalding risk for young children and take up in your living space.
The most effective and safe way to humidify the home is with a whole-house humidifier.
Whole-house humidifiers seamlessly integrate with your heating system, delivering ideal humidity levels without a second thought from you. Aprilaire is a trusted name in the industry and has a variety of humidifier solutions that promote indoor air quality and home comfort.
Dehumidifiers
Daily activities such as showering and cooking boost indoor humidity levels. When humidity levels get too high, your home becomes a breeding ground for microorganisms, increasing the prevalence of allergens and asthma triggers. We can help you control home humidity levels for greater comfort and energy efficiency.
Residential Heating and Air Conditioning is experienced in installing high-quality Aprilaire products to remove the ideal amount of humidity throughout your entire home. There are many benefits from whole-home dehumidifiers that work in concert with your heating and cooling system, leaving you in control of your indoor humidity levels.
Since 1995, we have helped make thousands of homes across Silicon Valley more comfortable and energy efficient. Our NATE-certified veteran technicians have earned a reputation for providing exceptional value and quality products to our customers. Residential Heating and Air Conditioning has earned the Angie's List Super Service Award for 2012, 2013, and 2014 because of our exceptional customer service. We are licenced and insured.
Put yourself in control of humidity levels throughout your home by contacting Residential Heating and Air Conditioning today.
408-377-4073
The perfect contractor
Fair price.

Well planned.
Professional staff from top to bottom.
Makes good on any unforeseen issues (trustworthy).
Thank you.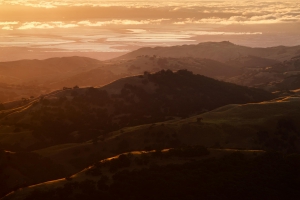 With summer in full swing, home energy use in the Silicon Valley is skyrocketing. Apply these 5 strategies to help keep your home comfortable and your energy bills low during the hottest months of... Read more