Improve your home's comfort and energy use.
Get your California rebates, too! Start today.
408-377-4073
Residential Heating and Air Conditioning, Inc. raises the standard for home comfort system design and installation, ensuring a healthier indoor environment at the lowest possible cost of operation. By improving your home's energy efficiency, you can profit in 3 ways: save money, improve your life and help the earth - all while making your home safer and more comfortable.
Since 1995, we have designed, installed or serviced thousands of heating and cooling systems across the Santa Clara Valley. Our women-owned company is known for honesty and high-quality workmanship. We seek to address the fundamental problems of mechanical design, and not just sell the newest or more most "technologically advanced" piece of equipment and expect it to solve your comfort concerns.
You'll find in working with us that our integrity and transparency shines through every conversation we have and every project we complete. Let's work together on an ideal solution for your home. Start today!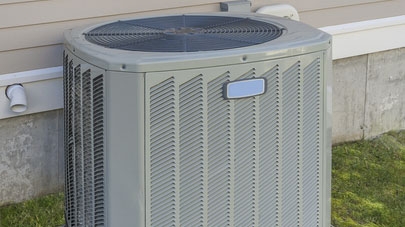 Current Specials
Residential Heating and AC is pleased to offer you these exciting specials!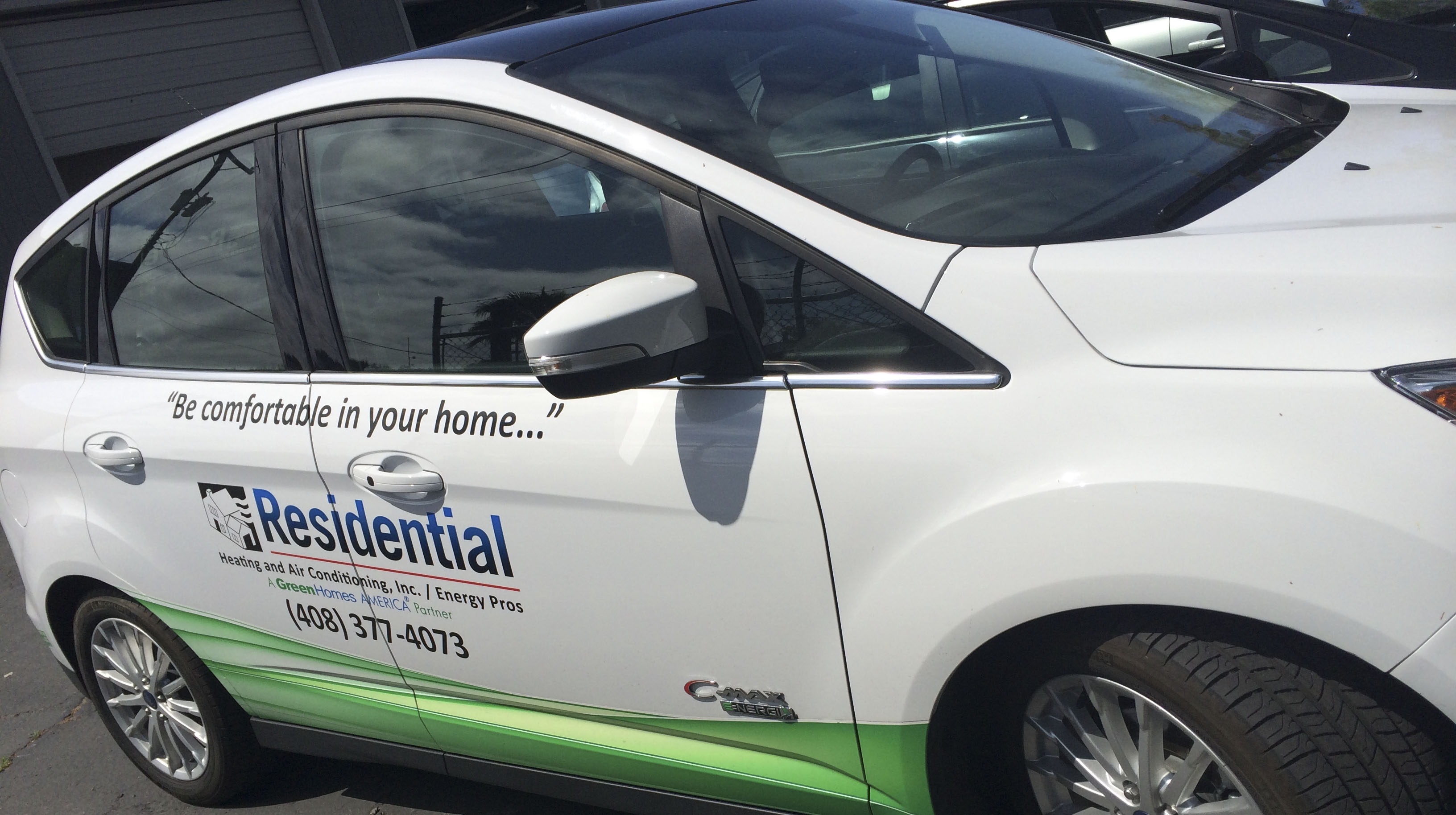 Working With Us
If it relates to your home, we can help. We believe in putting the customer first.
What Our Customers Are Saying
This had to be the least fuss I've ever experienced with any services done to my home. They showed up when they said, were very nice and did high-quality work with no problems. I highly recommend them.

We decided to replace the ancient furnace and central AC in our duplex rental unit. The project included a new water heater, hot water pipe insulation, building sealing, the insulation and new ducting throughout both sides of the duplex.

Kathy, Mountain View California

The perfect contractor

Fair price.

Well planned.
Professional staff from top to bottom.
Makes good on any unforeseen issues (trustworthy).

Thank you.

Best service ever. Our ducting came apart under the house on New Year's Day. I called to leave a message and to my surprise Cathy answered the phone. She scheduled Mike to come out on Friday. He was fantastic. On time, professional and got the job done. This company is a class act.

Jay, Luis and Matt just finished a two-day job of removing our old duct work and replacing it with new energy efficient ducts. They also air sealed the attic, vents, and crawlspace.

Woody spent about 5 hours crawling under the house, going through the attic and conducting various tests on our heater, ducts, insulation, etc.

The team installation took a week, as I needed to replace the heater and air ducts that had asbestos, then new insulations. My heating bill dropped $98.00 from Dec-Jan 2014 to Dec-Jan 2015. The crew were wonderful, respectful of my home and me. They always cleaned up after themselves every day... Read More

A year ago, the guys from Residential came out and analyzed my home. They put a blower door on my house and inspected it for leaks etc. They did the same thing for my furnace duct system and inspected my heating and air conditioning system.

Ryan from Residential Heating & AC came out and fixed several major problems in my heating and AC systems. I had used another service in the past who could never fix my systems satisfactory and in fact had misdiagnosed my problems and said I needed to replace the compressor on my AC.

This is a wonderful company! Ryan has helped us out so much. It seems like he knows everything there is to know about heating and air conditioning. He has given us great diagnosis of our equipment and completed the repair work. Plus, he is a really nice person to have in your home.

Based on Yelp reviews, I called Residential Heating and AC to do an inspection of our ducts, as well as check operation of our furnace. Jim S. responded to our call and was right on time! He is a nice, efficient, knowledgeable guy to work with.

The installation team of Chris, Mark and Jesse were first rate professionals - courteous and hard-working. Our furnace died on us a week before Christmas. They were on the job immediately.

My heat pump quit during a cold snap. I had no prior experience with this company, but was desperate.

We just bought a home, and scheduled Residential to come out to clean and inspect our heater.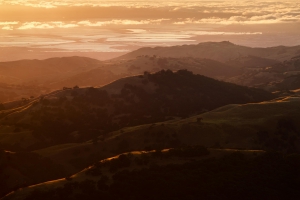 With summer in full swing, home energy use in the Silicon Valley is skyrocketing. Apply these 5 strategies to help keep your home comfortable and your energy bills low during the hottest months of... Read more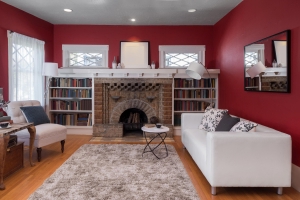 Although it may seem counterintuitive, indoor air is commonly two to five times more contaminated than outdoor air, according to the Environmental Protection Agency (EPA). Homeowners across Santa... Read more